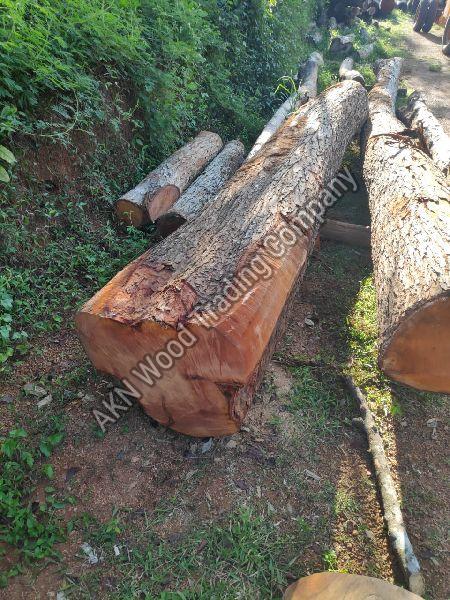 Our mother nature has provided us with a comprehensive range of products that are highly beneficial for extensive uses in numerous industries. Mahogany wood is definitely one among them. Mahogany wood is one of the best woods among all the woods that is best known for its richness and texture.
What is Mahogany Wood
Mahogany wood is a special hardwood variation of wood that is mainly originated in North and Central America. Mahogany is generally utilized for numerous purposes and applications. It is very popular for its powerful grain, shine and red-brown colour. After cleaning and polishing, it glows in a more reddish-brown colour which provides the incredible look and makes it more reliable.
Variety of Mahogany Wood
When it comes to he matter of the species of Mahogany, there almost half a dozen varieties are there.
But many wood variety professionals only recognize Mahogany Cuba, Honduran, South American Mahogany, and African Mahogany as major Mahogany species.
1.Cuban Mahogany
2.Honduran Mahogany
3.South American Mahogany
4.African Mahogany
Benefits of Mahogany Wood
Mahogany wood is best known for its widespread benefits and special productive features. Here we are presenting the top benefits of Mahogany wood that may startle you with their facts.
Strong and Durable
The first major benefit of Mahogany wood is nothing but its strong and durable nature. Mahogany is exceptionally reliable and reluctant wood that can withstand any extreme harsh weather conditions, moisture, or any other natural challenges.
In 1985, a test by Forest Research showed that this wood also accomplishes well in ground connection. It can resist contaminated soil also without changing its original form.
Water-Resistant
Another notable advantage of Mahogany wood is its extreme water-resistant quality. Mahogany can tolerate bad weather and therefore, is also utilised for outside purposes such as wall siding, outdoor dining sets, garden chairs, and benches. Due to its excellent water-resistant quality, it can be utilised for decking and boat building.
Impressive Appearance
As we stated earlier, Mahogany wood is mainly reddish-brown in colour. Though Mahogany woods are available in different colours, this reddish-brown colour provides an extraordinary look and glow. For getting this eye-alluring reddish-brown colour of Mahogany wood, contact any reputed Mahogany wood supplier in India.
Contain Shape
Another intriguing fact about Mahogany wood is that it doesn't change shape with the change of weather. It remains in its original shape whether it's summer or winter. For this amazing feature, Mahogany woods can be used for making doors, windows and various furniture.
Simple to Provide Shape
Though belongs to the category of hardwood, it's very easy to function with this wood. This simple workability of this wood made it appropriate for hand tools. This wood can be operated with both small and large devices. Any type of carving on this wood looks beautiful and eye-catching.
Carry Colour and Polishes Very Well
Mahogany wood can carry any type of wood polish and paints very well. Polish and paints can improve a wood's longevity even better. The colour of any polish is embossed and provides a vibrant manifestation.
Rot Resistant
Since we all know that mahogany is a hardwood species. Hardwood is naturally very reluctant to any damage or deterioration. The grain of Mahogany wood is thick and dense. So there is no chance of having rots. Mahogany can be an effective choice for those who prefer to assemble a project with a floor subject.
Accessibility
Another useful benefit of Mahogany wood is it is extremely accessible in the market in numerous sizes. For this better availability, Mahogany wood is used for innumerable applications on a large scale.
So these are the advantages of Mahogany wood that should be known to all. If we missed anything as per your opinion, don't forget to mention it to us.