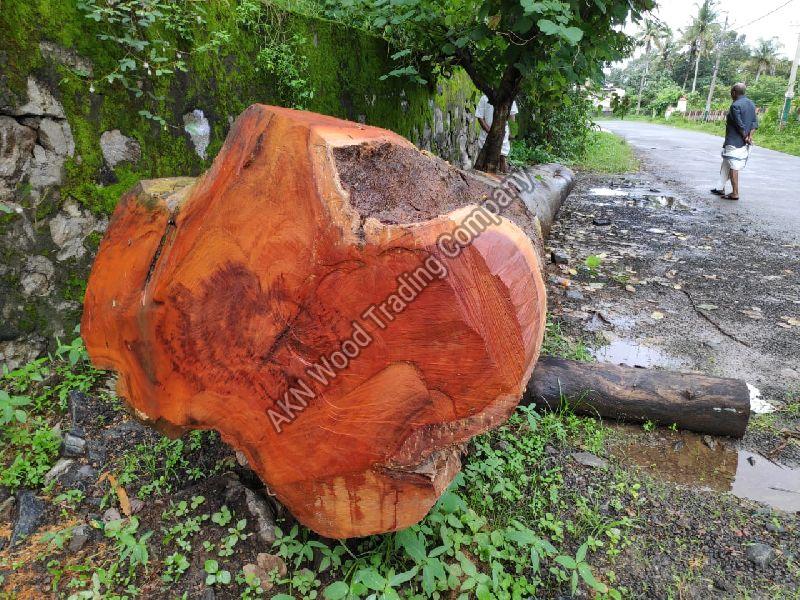 Jackfruit is an evergreen tree mainly in tropical Asia that is commonly cultivated for its enormous fruits and strong wood all through the marshland tropics. The unripe greenish fruit is prepared as a veggie, whereas the ripe dark fruit is consumed freshly for the delightfully acidic but bland pulp encircling the seeds.
Jackfruit timber from any reliable Jackfruit wood supplier is considered one of the best when used for types of furniture.
The seeds are roasted and consumed in the area. In India and other parts of South and Southeast Asia, jackfruit is a basic meal. In some regions, canned or cooked jackfruit has grown in popularity as a meat alternative.
The tree itself can grow up to 60 to 70 feet in height and would also carry leaves that are almost 6 to 8 inches in length. On thick spikelets that sprouts immediately from the stem and branches, tiny unisexual flowers are produced.
The stringy centre behind the thick, rough rind can be eaten raw or prepared in a number of recipes. The world's biggest tree-borne fruit, reaching upwards to 40 pounds more than that. It's oval in shape and aggregate, with many "bulbs" of seed-containing flesh around with a sticky core, all encased in a rough rind.
Vastu Tips On Wood:-
Wood is seen as a living organism. It brings all the good vibes and luck into your home. However, it is always important to use wood that has been grown in a healthy environment.
Never choose trees grown in mortuaries, tank bunds, cathedrals, or along the roadside since they all convey the unpleasant vibrations of the environment. Trees that are prickly, have a low fragrance or have a milky sap are unsuitable for construction.
Trees that have been felled by lightning or thunderbolt are likewise not advised. It is always advisable to utilize the same type of wood throughout the building to aid in the correction of all other Vaastu flaws.
When two types of wood are utilized, the results are average, and when three types of wood are used, the results are quite ordinary. Sandalwood is the greatest for all constructions, but because it is not feasible to use it, Jackfruit Wood is the best-recommended wood.
Timber Usage:-
In India, bright yellow wood with the excellent grain is utilized for furnishings and residential construction. It is termite-resistant and preferable to teak when it comes to furniture construction. The jackfruit tree's timber is valuable in Sri Lanka and is shipped to Europe. The timber of the jackfruit is commonly used to make furnishings, window frames and doors, roof structures, and fish sauce barrels.
Final Words:-
In suitable plant care, just minor trimming is necessary; cutting out dead branches from the tree's body is only considered necessary on rare occasions. In order to stimulate development for the following season, twigs containing fruit must be twirled or cut down to the trunk.
To ensure productivity, stems should be clipped every 3 to 4 years. Some trees produce an excessive number of mediocre fruits, which are routinely destroyed to allow the rest to mature more fully.