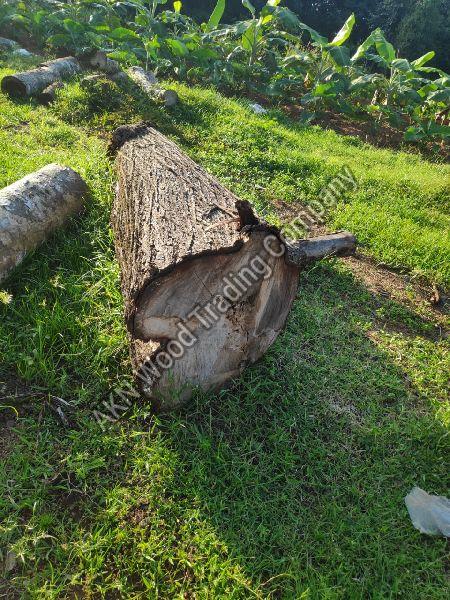 As per a recent survey by BBC world news, there are 60000 different varieties of trees that are found on the earth. Each of them is different from one another in composition, color, glow, shrinkage, and consistency. Among the vast species, acacia wood is the significant one. Before starting any discussion on the topic of the advantages and disadvantages of acacia wood, it's important to know what acacia wood is.
Acacia is a special type of plant from which we get the acacia wood that is considered to be the hardest among all hardwoods when it comes to the matter of liability and thickness. Its wooden contour is multi-directional which means the fibers of this tree are facing each other. Acacia wood is friction-resistant and can withstand different weather conditions. This resistance quality and strong rigidity of acacia wood make it an excellent choice for multiple external works and a successful substitute for the exotic woods. The bottom of the acacia wood is bright reddish-brown with dark streaks whether the sapwood is either light brown or yellowish. Acacia wood is four types, Acacia Koa, Acacia Melanoxylon, Acacia Acuminata, Acacia Auriculiformis. Acacia wood requires a little extra care than the other regular wood otherwise it tears easily. Acacia wood is majorly used for the production of furniture, flooring, cutting boards, and various home decoration. Let's discuss the major characteristics of acacia wood with a detailed explanation.
Strong, Waterproof, And Scratch Resistant
The first benefit that makes acacia wood a great material is nothing but its rigidity, water-resistant nature. Various studies prove that this wood can last up to 40 years without any specific treatment or preservation. It's one of the hardest wood in the world which is naturally durable and can withstand any harsh component. For this quality, this wood is largely used to generate navy ships due to its density and rigidity.
Scratch-Resistant
Since acacia wood has natural toughness, it doesn't get scratched easily which makes it a perfect option for luxury furniture. You don't need to get worried about your expensive furniture if you pot for acacia wood as a material.
Elegant Grain-Motifs And Smooth Finish
One of the fascinating characteristics of acacia wood is that it contains varied patterns that are dependent on its quality, growing area, and the style of its cutting. You can choose the decor style of your preferences by evaluating these intriguing patterns. Acacia wood is also capable of providing a smooth finish to the furniture without any massive polishing treatment.
Endurable And Largely Available
When acacia wood is freshly cut its then highly pliable, so you can give them any shape of your preference. After giving the shape the wood get hard and reliable.That is why acacia wood is best suitable for outdoor furniture, benches, and even floorings. Acacia wood is largely available in all sizes. Some acacia plants can grow up to 100ft tall. So you can use them for generating large tables or benches as well as small ones. Acacia has a total of 1200 species which means acacia wood is easily accessible across the world.
Antibacterial And Easy To Maintain
Acacia wood has a certain antibacterial quality which makes it competent for use as a chopping board. Acacia wood needs no additional treatment to maintain its original form and quality, so it is cost-effective too.
These are some of the major characteristics or benefits and uses of acacia wood. There are numerous acacia wood manufacturers in India who are generating this wood in a massive amount. If you find this article instructive do let us know.