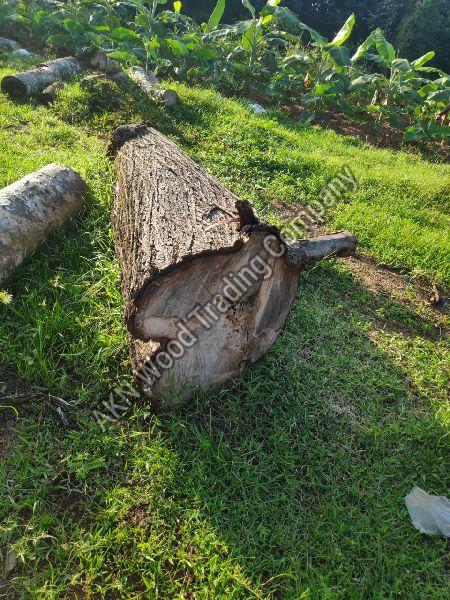 Grown in tropical and moderate climates around Asia, Europe, America, and Australia, Acacia Wood is an exotic hardwood. It is counted in the list of more than 1,300 species available worldwide. More than 950 species are found just in Australia. Across the world, Acacia trees are called "whistling thorns, "thorn trees, and wattles.
Where is the Acacia Wood Used for?
Acacia has several uses started from hardwood furnishings to water-soluble gums that are utilized as thickening food agents. The most common usage of wood is the manufacturing of furniture. It is a strong wood, and people use it to give support to the building construction. The attractive piece of wood is used in finishing utilitarian ideas such as making bowls and decorative pieces.
Looks
Acacia wood looks naturally smooth and more polished. Appeared warm in tone, it shows an attractive and special natural wood grain. It appears just amazing at the time natural, varnished and polished.
What are the top qualities and properties?
The manufacture of the furniture chooses to use acacia wood for different kitchen and bathroom collections as they are resistant to water and highly durable. They are just right for the heavy-use products that are linked with water usage. According to the experts, the wood can remain for more than 40 years even if protected and not treated. The deep brown color with an attractive natural grain, offering a rich and warm touch to any home.
The durability of Acacia's wood implies it isn't scratched simply, too, while its water-resistant factors imply that it won't warp quickly and is highly hardy to fungus. Just like any other kind of wood, acacia is certainly antibacterial and is thus safe to use for preparing or making food.
Care
Products received from acacia wood must be hand-washed but not soaking in water and not exposed to severe hot or cold heats. Acacia wood products, such as wood products, should not be in the dishwasher. For best outcomes, refer to the care guidelines on your acacia wood result.
One thing that interior designers and homeowners like about acacia hardwood flooring is that it comes in separate hues. You can make a selection from enriched reds and browns to vibrant yellow. One characterization of this wood is that it has grains that are deep-seated-set and gives a smooth and robust model on the flooring.
Comfort and Suitability
Acacia Wood Supplier offers the best quality wood for buyers. It is very comfortable for us to use. It is even damage resistant can be quickly fixed in any area of the house. Apart from the floors, it can be used to create outdoor patio sets and indoor cabinets.
Affordable Cost and Easy to Maintain
Simply to say, it is a good value for money and affordable for all. If you are using it for flowing, it remains scratches resistant, wood rot, pestiferous insects, scrapes, and dents. One can even maintain it by polishing and washing to keep the natural color of the wood.